It's 2021 (if you can believe it!), which means it's Trader Joe's 12th year doing their Customer Choice Awards. All of the votes are in, and this time we didn't even have to wait anxiously for Georgia's results. See the full list below, and click any of the links to read reviews or add your own!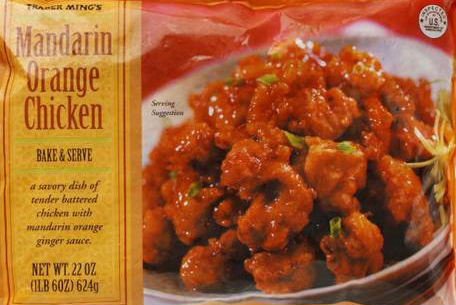 Runners-Up:
Everything But The Bagel Seasoning Blend
Cauliflower Gnocchi
Dark Chocolate Peanut Butter Cups
Unexpected Cheddar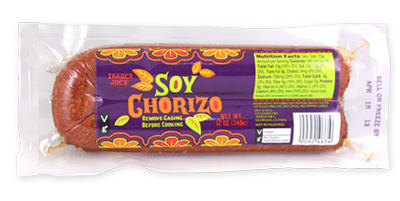 Runners-Up:
Vegan Kale, Cashew & Basil Pesto
Cauliflower Gnocchi
Vegetable Fried Rice
Vegan Banana Bread With Walnuts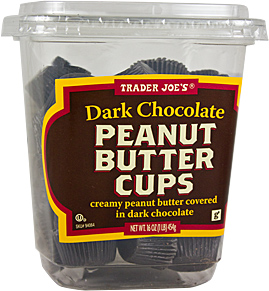 Runners-Up:
Hold the Cone! Mini Ice Cream Cones
Sublime Ice Cream Sandwiches
O&H Danish Kringle
Brookie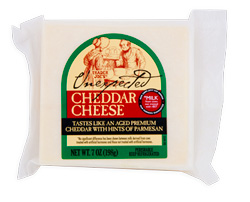 Runners Up:
English Cheddar with Caramelized Onions
Wild Blueberry & Vanilla Chèvre
Creamy Toscano Soaked in Syrah
Baked Lemon Ricotta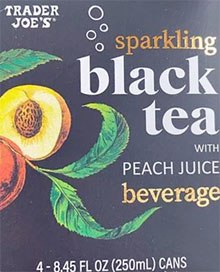 Runners-Up:
Sparkling Honeycrisp Apple Juice Beverage
Non-Dairy Oat Beverages
Cold Brew Concentrate
Spiced Cider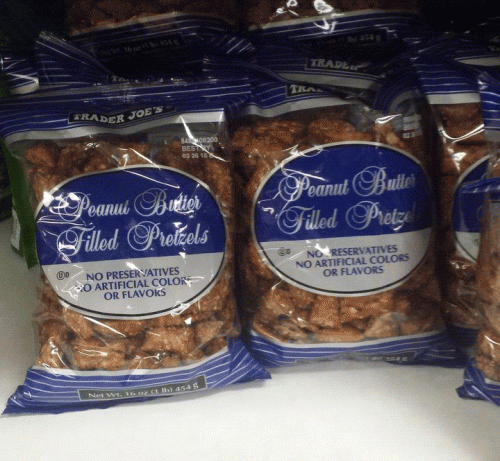 Runners-Up:
Organic Corn Chip Dippers & Organic Elote Corn Chip Dippers
Plantain Chips
Chili & Lime Rolled Corn Tortilla Chips
Bamba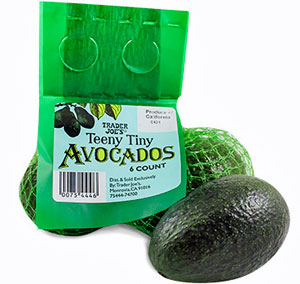 Runners-Up:
Bananas
Honeycrisp Apples
Organic Arugula
Broccoli & Kale Slaw Kit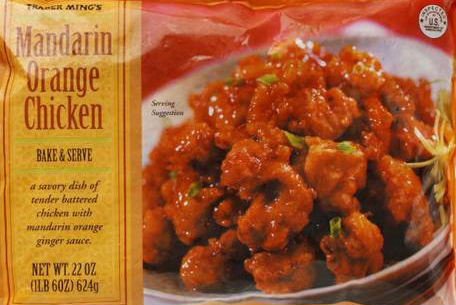 Runners-Up:
Joe's Diner Mac 'n Cheese
Chicken Tikka Masala
Cauliflower Gnocchi
Sweet Potato Gnocchi with Butter & Sage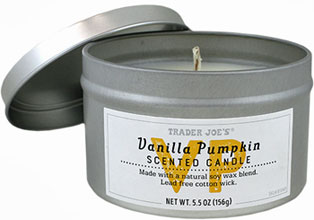 Runners Up:
Grapefruit & Lemon Hand Sanitizer Spray
Ultra Moisturizing Hand Creams
Rose Water Facial Toner
Shea Butter & Coconut Oil Hair Mask
You can also view the list above on the official Trader Joe's website!