Trader Joe's Summer Favorites
Cool off this summer with these seasonal favorites.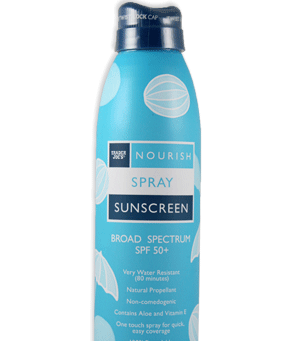 Trader Joe's Sunscreen Spray is awesome. Not only does it help you avoid sun burns (and skin cancer), but it sprays on easily and isn't as greasy as a lot of sunblocks out there. At 50 SPF, it also packs a punch.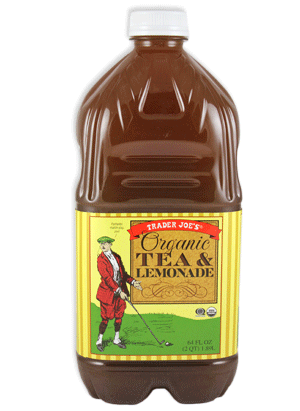 Trader Joe's Organic Tea & Lemonade is perfect for sipping in the shade. Or the sun, if you use the sunscreen spray above!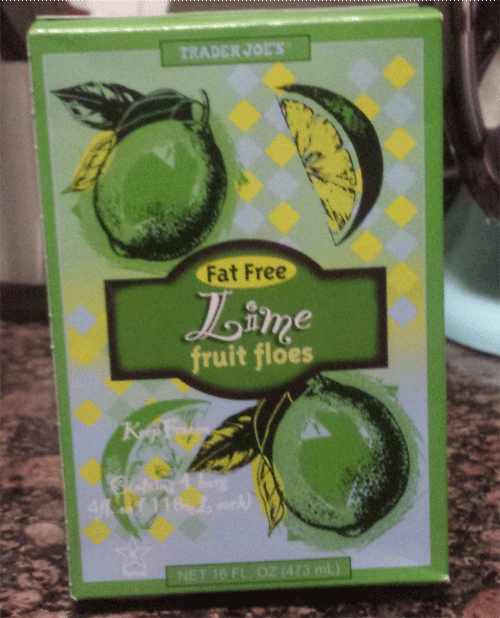 Trader Joe's Lime Fruit Floes (aka popsicles!) are, like any popsicles, a great summer choice. But these ones go above and beyond when it comes to delicious flavor – they taste even better than mainstream competitor Dreyer's Outshine lime popsicles, and are cheaper, too!