Several Trader Joe's salads have been recalled due to potentially containing pieces of glass/hard plastic.
All of the relevant at-risk salads have been completely removed from store shelves (and destroyed!), so you don't need to hold off on buying any version of these that you see still being sold at TJ's.
Here's the list of salads affected:
(Note: only the salads matching the exact criteria listed in parentheses are affected!)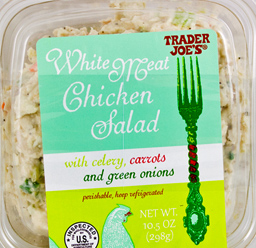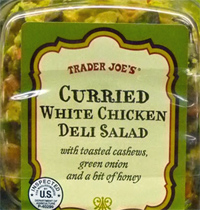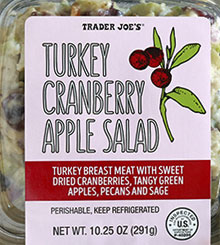 If you bought one of these salads in a different state than the ones listed, or with a different Use By date or "Inspected" code, it's perfectly safe to eat (so enjoy and leave a review!).
Did you buy one of the affected salads? You can return it to your local TJ's store for a full refund.
You can check out the official Trader Joe's recall announcement here.