Trader Joe's has a fantastic array of gluten-free products – but are all of them good? Like any brand, some are better than others. Below is a list of some of the best in the dessert category, for all of the sweet tooth Trader Joe's lovers out there.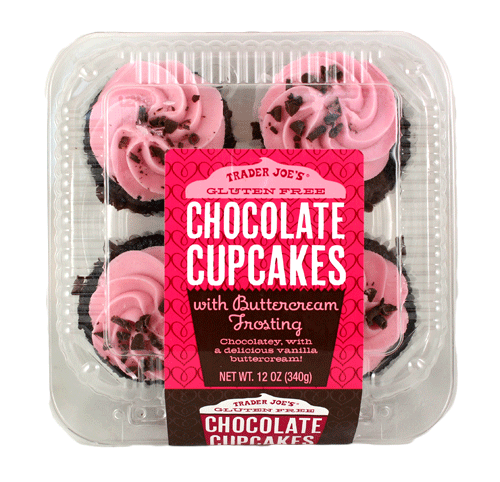 Trader Joe's Gluten-Free Cupcakes are the leader of the pack when it comes to gluten-free desserts at Trader Joe's. Delectable, moist, and beyond delicious, picking up a pack of these cupcakes is sure to make any gluten-free diet more than bearable. Certain TJ's locations even have mint frosting cupcakes as well!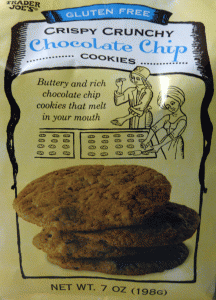 Trader Joe's Crispy Crunchy Chocolate Chip Cookies are another Trader Joe's gluten-free dessert that are beloved by both GF-diet followers and free-for-all eaters alike. Perfectly crunchy with mouth-watering, rich chocolate chips, much like the cupcakes above, these taste as good or better than many high-end bakery goods – and with a lower price to boot.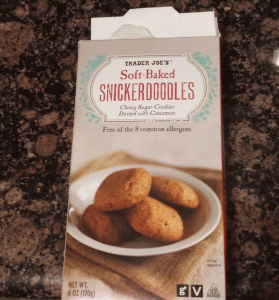 Trader Joe's Soft-Baked Snickerdoodles are three surprising things: gluten-free, vegan, and with a taste that would never make you think either of the first two were true. They're also free from the eight common allergens, adding to the mystery of their undeniable appeal. If you want to convince a friend (or foe!) that gluten-free and/or vegan desserts can be just as good as "regular" ones, these are your go-to cookies.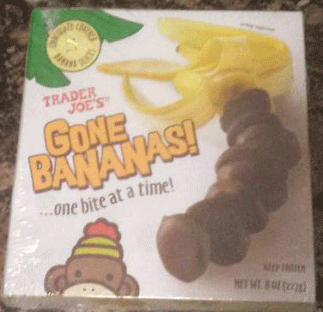 Trader Joe's Gone Bananas Chocolate-Covered Banana Slices are a unique treat that are perfect for cooling down with on a hot day – while getting a tasty sugar rush at the same time. Since they don't need to be defrosted, you can have a mouthful within about five seconds of grabbing the package from the freezer – another bonus.