Trader Joe's Harvest Whole Wheat Bread has been recalled in AZ, CA, NV, NM, and UT, due to having undeclared cultured whey (which is a milk product). Read on to see which lots are affected.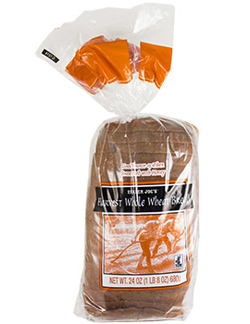 SKU: 00132
Best By dates: 1/08/2017 through 1/28/2017
Sold in: California, Arizona, Nevada, New Mexico, and Utah.
Did you buy the affected bread? You can return it to your local TJ's for a full refund.